Welcome to
Navilas® Academy!
For Navilas® users: Register and let your team benefit from our exclusive training videos on focal, peripheral and microsecond pulsing treatment!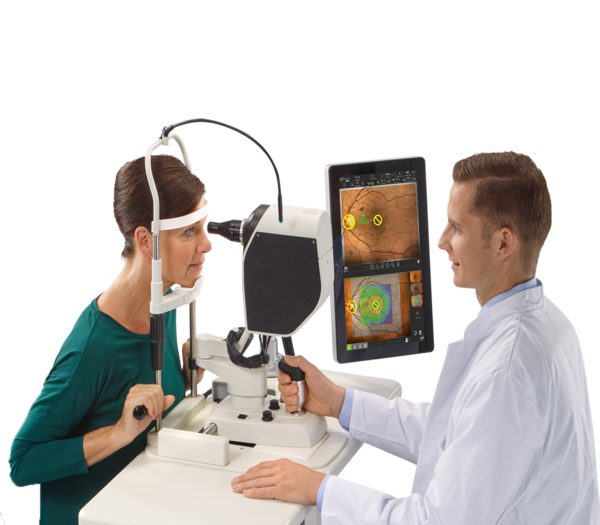 User login
Enter your username and password here in order to log in on the website

To request access, please complete the registration form.
IMPORTANT: Please check your Email inbox and confirm your registration.
Afterwards, please allow for up to 48 hours for verification of your account.
Contact
Contact us for questions and feedback about Navilas® Academy:
Stefanie Gehrke
Director Marketing
Phone:
+49 (3328) 31282 510