OD-OS Offices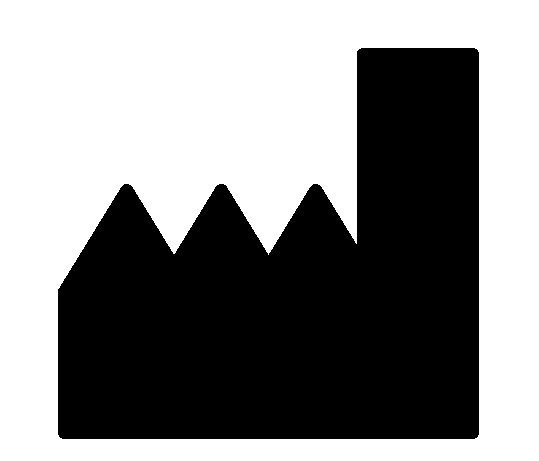 OD-OS GmbH
(near Berlin, Germany)
Warthestr. 21
D-14513 Teltow
GERMANY
phone: +49 (3328) 31 282-100
fax: +49 (3328) 31 282-999
OD-OS Inc. (USA)
6201 Oak Canyon Drive,
Suite 200
Irvine, CA 92618
USA
phone: +1 (949) 415 7258
fax: +1 (949) 415 7259
Online Booking Calendar
Schedule a virtual demo product demonstration in a realistic clinical setting via our online calendar.
Book your slot
To request a virtual demo or a virtual training for a time slot not covered by the booking calendar, please submit the form with your contact details,and your suggested time slots.
US Service Contact
If you have a service inquiry related to your Navilas® Laser System, please choose contact details according to your region (see map):
Phone East: +1 415 376 76 59
E-Mail East: service-east@od-os.com
Phone West: +1 415 376 76 60
Email West: service-west@od-os.com
Please provide the following information:
Name of clinic
Contact person (Name, Email, Phone number)
System ID of your Navilas® Laser System (on the back of the ebox)
A short description of your problem.
Please follow the link, for a service contact in local markets of our business partners or in Germany/Austria.