Modern laser treatment for the retina. Because your eyesight is important to us...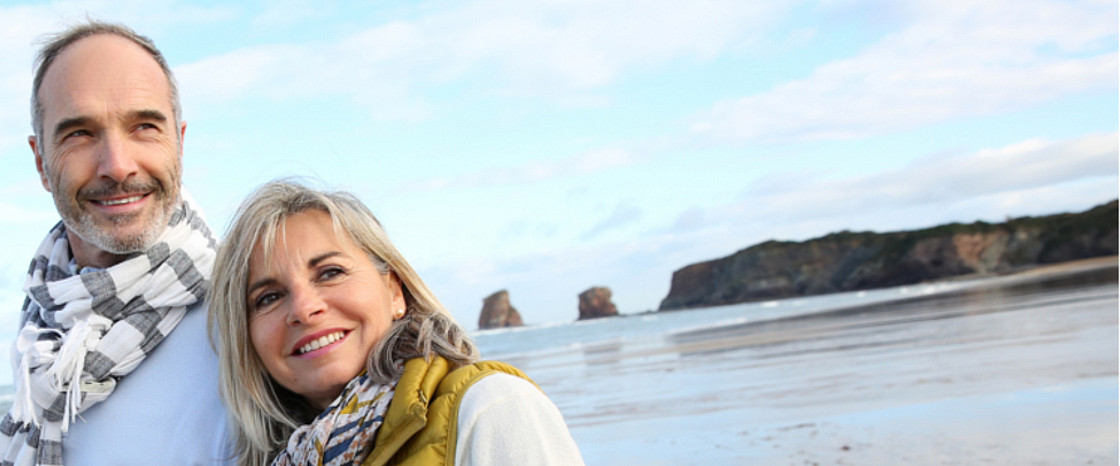 Treatment of retinal diseases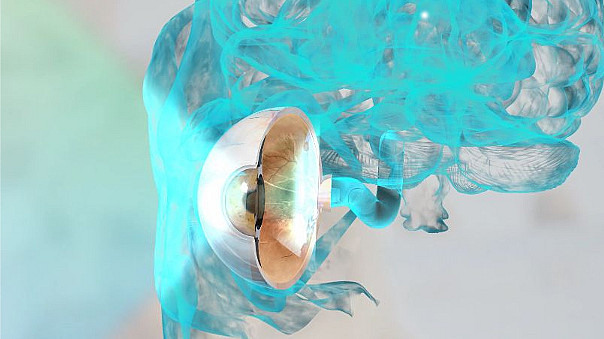 For the treatment of retinal diseases such as diabetic retinopathy, your doctor may recommend the use of a retina laser. Broadly speaking, there are two types of systems – the conventional, slit lamp based laser, and the modern, navigated Navilas® Laser System.
Compare the use of retina lasers
The unique Navilas® retina laser
The Navilas® Laser System is the only retina laser system to date that uses advanced eye-tracking technology, making the highly modern treatment of retinal diseases possible with extreme precision and safety, less pain and fewer subsequent treatments.
To watch the video, please click here to activate YouTube. You can withdraw your consent at any time. Further information can be found in our privacy policy.
"For me, treatment with Navilas was significantly more comfortable than treatment with other systems. I did not feel any pain."
"I have had laser treatment multiple times due to my diabetes. I found the treatment with Navilas much more pleasant. With the old system, I felt more pain, especially around the outside. Treatment also took a lot longer."
Clinically proven advantages of Navilas®
The advantages of Navilas® compared to traditional laser systems have been evaluated repeatedly and in global studies.
28% more precision for maximum safety1

60% less pain for a comfortable treatment experience2

42% fewer subsequent treatments and injections3-5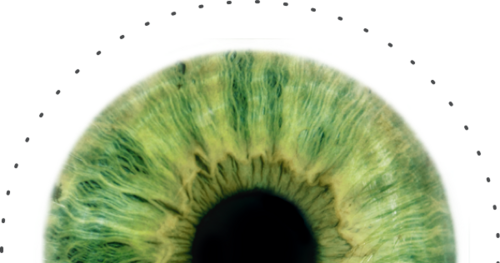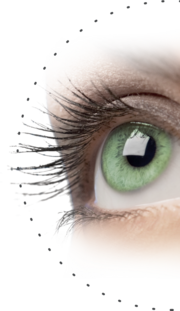 Clinical reference studies