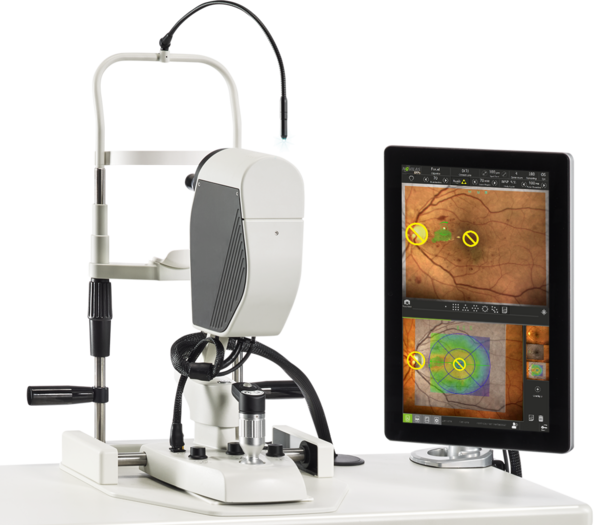 Navilas® 577s
The Navigated Retina Laser
All-digital | Effective | Comfortable
Navilas® Laser System
Advantages of navigated laser treatment


High level of precision and safety
Through transparent pre-planning, precise laser positioning and protective zones for sensitive areas.
More comfortable
By using glare-free light treatment option without treatment contact lenses and use of short pulses.
Shorter treatment time
Through pre-planning and the use of patterns.
Fewer subsequent treatment sessions and better vision
As a consequence of precision and better planning transparency.
Advantages of the Navilas® have been clinically proven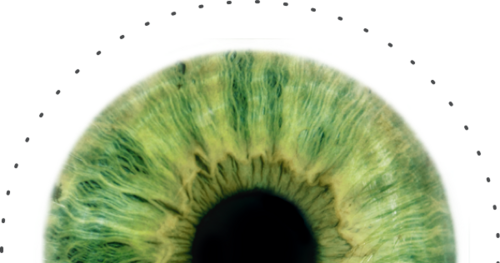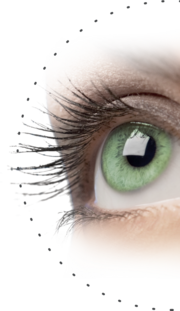 Phases of navigated laser treatment
Preparation phase
In the preparation phase, an image is made of your retina, which can be compiled with earlier diagnostic images. A treatment contact lens is only used in some cases (like with conventional lasers).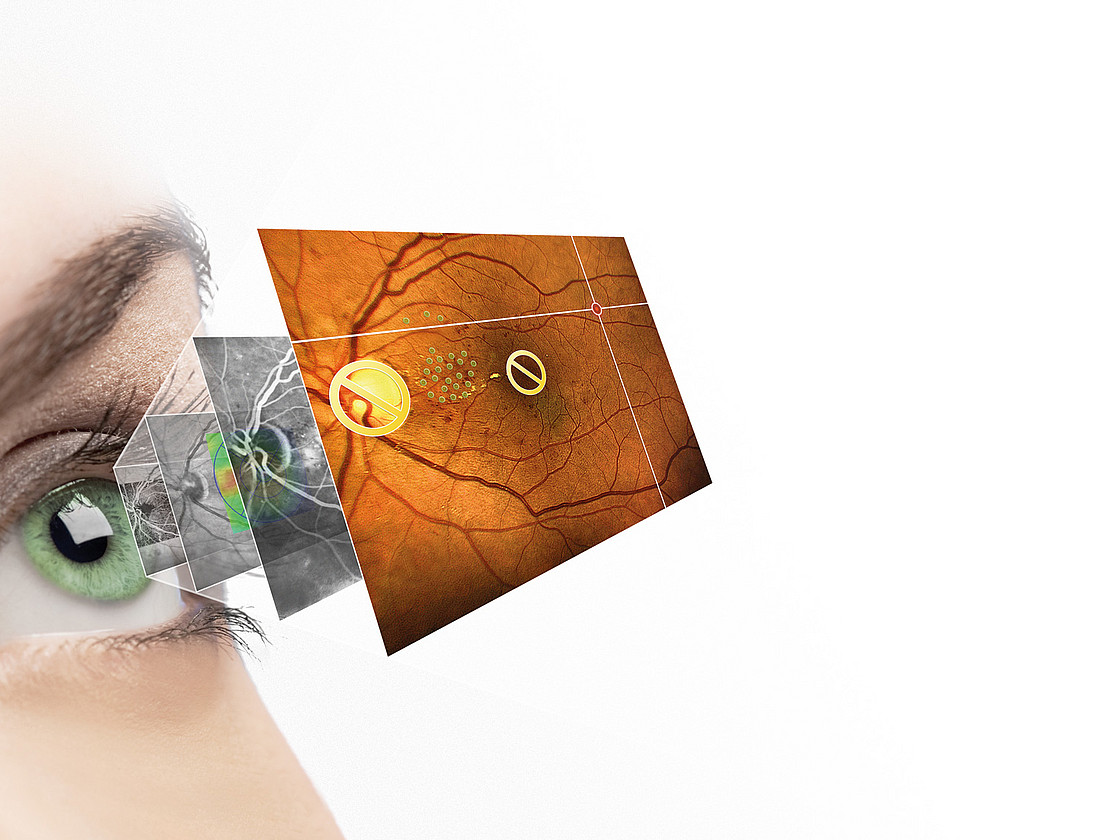 Planning phase
Your doctor can now precisely plan your laser therapy directly on your diagnostic images and localize the damaged vessels and areas exactly. Protection zones, which can be positioned on sensitive areas, enable a high level of safety during the treatment. The finished plan is then transferred to your retina.
Pre-planning of laser treatment
Treatment phase
Now modern eye-tracking technology is used to position the laser beam precisely where it was previously planned even when there are eye movements. Your doctor can trigger the laser more precisely, but nevertheless faster. Glare-free light and, where applicable, a non-contact application make the treatment more comfortable. This very precise and safe therapy can reduce the number of subsequent treatment sessions or potentially necessary injections to the eye.
Focal and peripheral treatment
Reporting
The digital pre-planning of the Navilas® laser system makes extensive reporting possible. A digital, printable report can be created with relative ease. This report may contain both the diagnosis images included as well as planned and applied laser points. Please talk to your doctor about whether you could receive the report for your own use.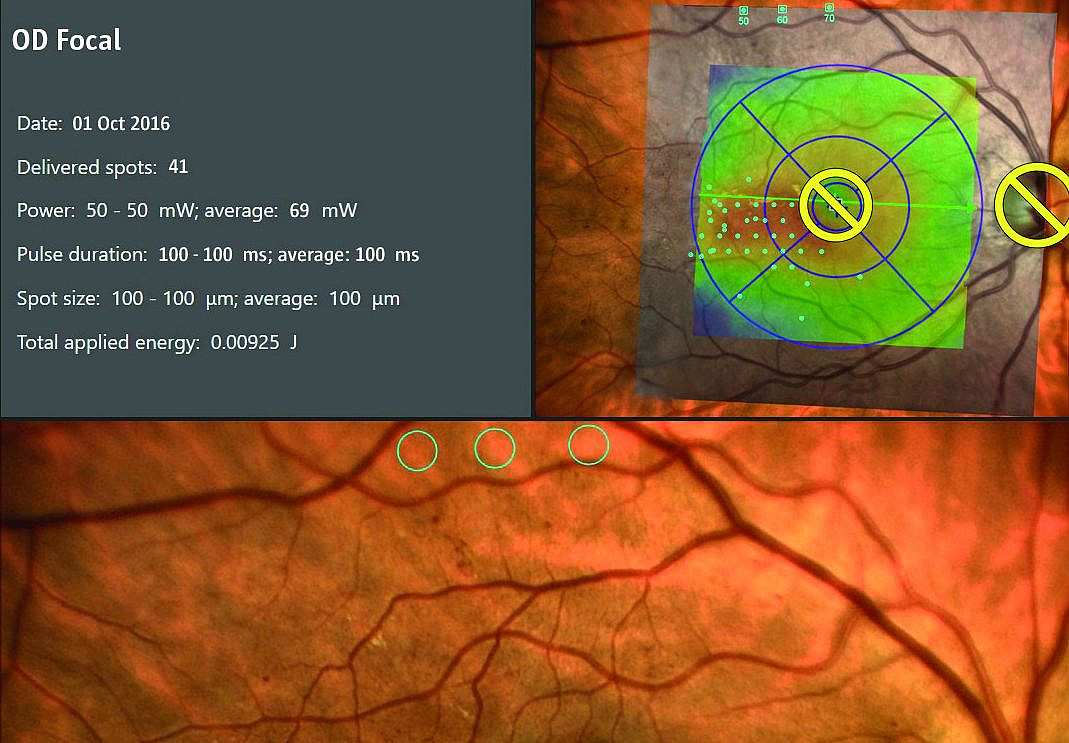 "I have had laser treatment multiple times due to my diabetes. I found the treatment with Navilas much more pleasant. With the old system, I felt more pain, especially around the outside. Treatment also took a lot longer."
"For me, treatment with Navilas was significantly more comfortable than treatment with other systems. I did not feel any pain."
Modern laser treatment for the retina