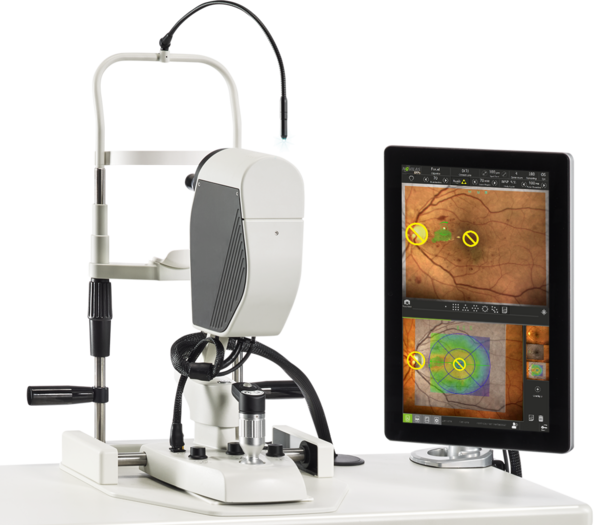 Navilas® 577s
The Navigated Retina Laser
All-digital | More effective | More comfortable
Navilas® 577s offers you:
Compact design with small footprint
Familiar, intuitive use
Full-HD display
Use of standard-contact lenses
Automated import of external diagnostic images
learn more
Navilas® navigated laser therapy - Your benefit
More effective and comfortable treatment
Designed for higher efficacy, Navilas® delivers precise treatment planning and comfortable performance for doctors and patients.
Comprehensive treatment
Plan your laser therapy based on color fundus and external diagnostic images to ensure comprehensive care.
Higher precision
Attain precision and safety through the pre-positioning and stabilization of the laser beam on the retina, even in challenging treatment situations.
Maximum patient comfort
Perform focal treatments optionally under infrared light and without a contact lens, making treatment much more comfortable for the patient.
Intuitive use
Navigate intuitively with the joystick and a high-resolution touchscreen that concisely displays live images, treatment plans, and parameters.
Greater speed
Treat the peripheral region faster and more effectively than with conventional pattern scan lasers via the large field of view and assisted pattern placement.
Navilas® 577s - the only navigated retina laser
Navilas® 577s is the most compact all-digital system for navigated focal and peripheral laser treatments and offers you:
Key elements of laser therapy effectively integrated into one smart solution
Yellow 577 nm wavelength with microsecond pulsing
Compact design with small footprint
Familiar, intuitive use
Full-HD display
Use of standard contact lenses
Automated import of external diagnostic images
Video introduction to navigated laser therapy
Smart design
More comfort in laser treatment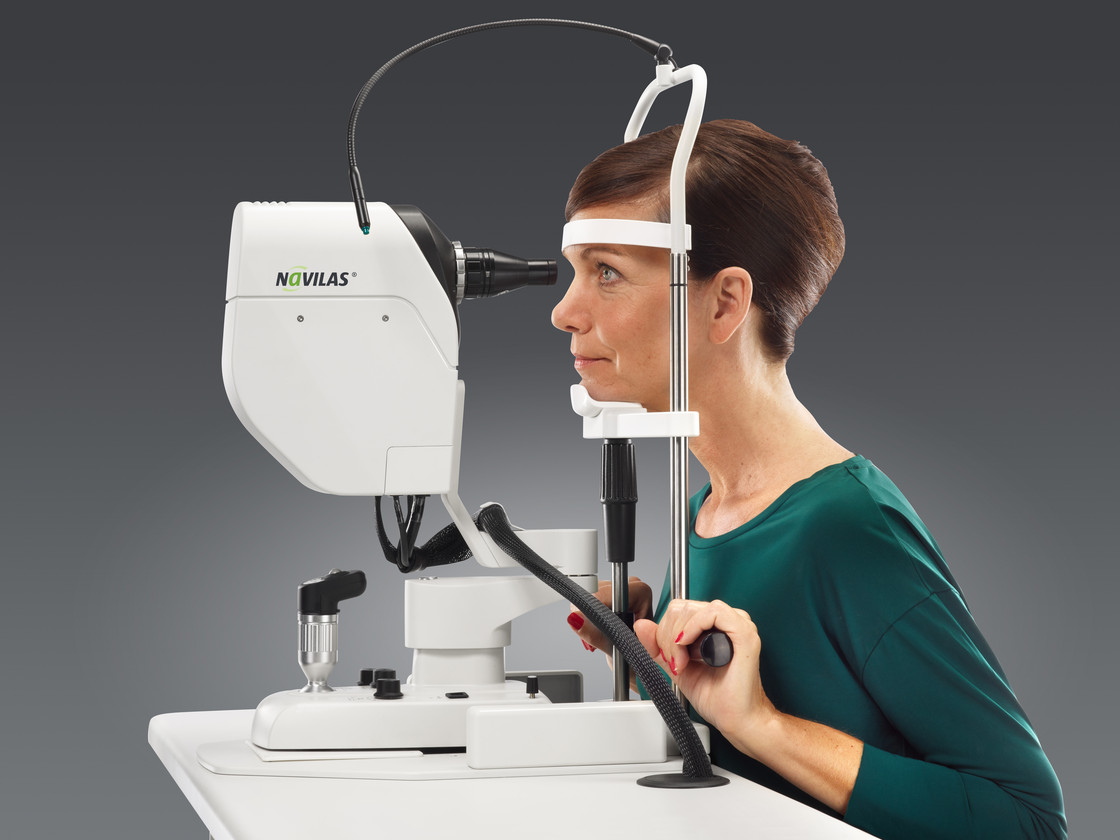 Contact-free focal treatment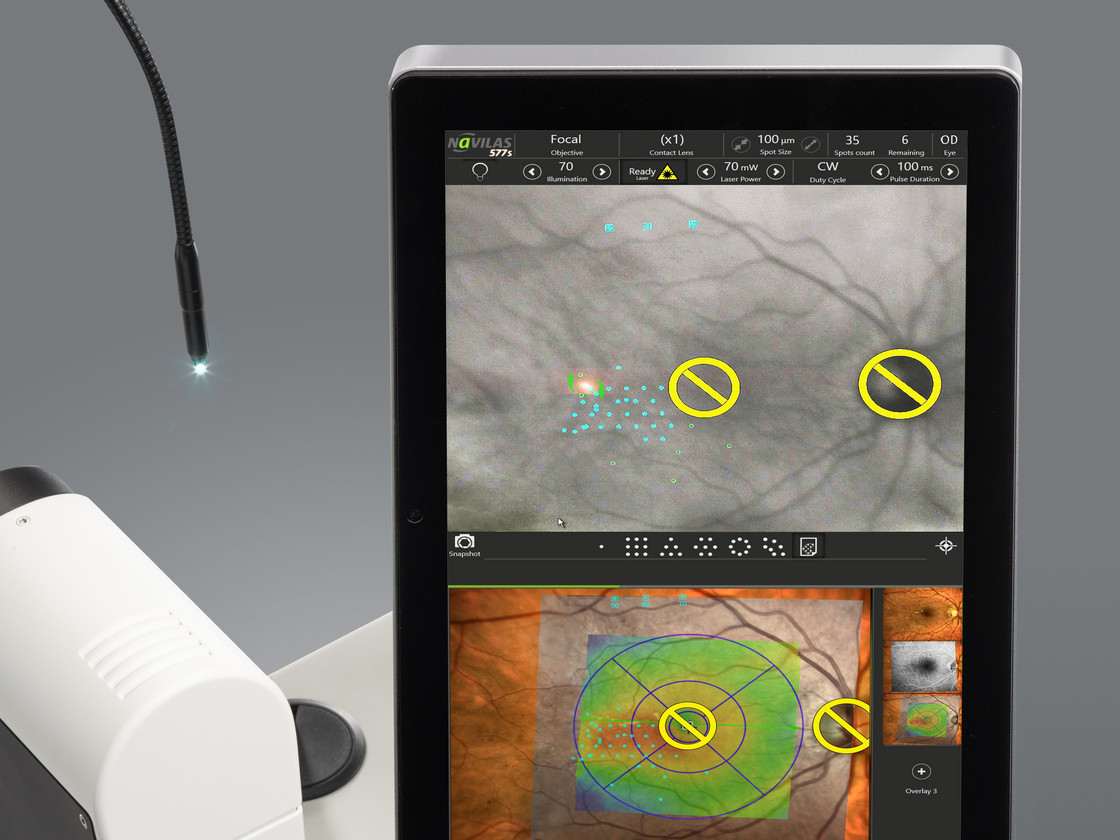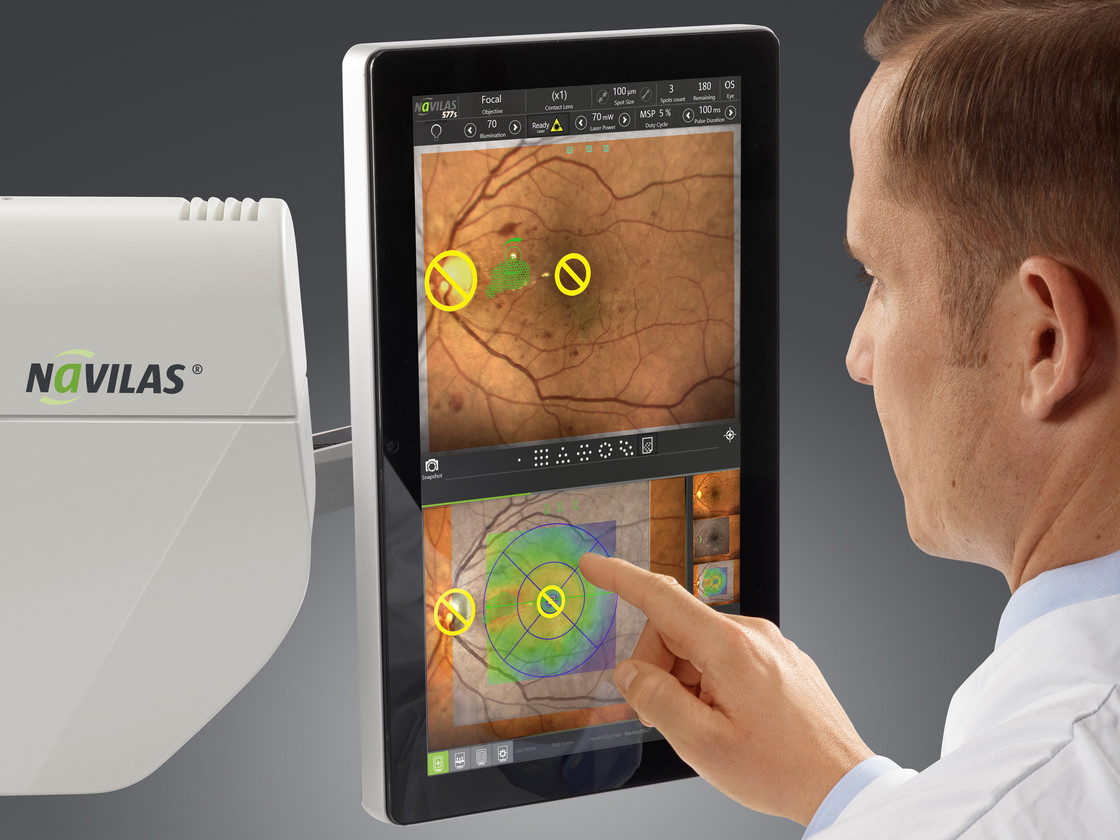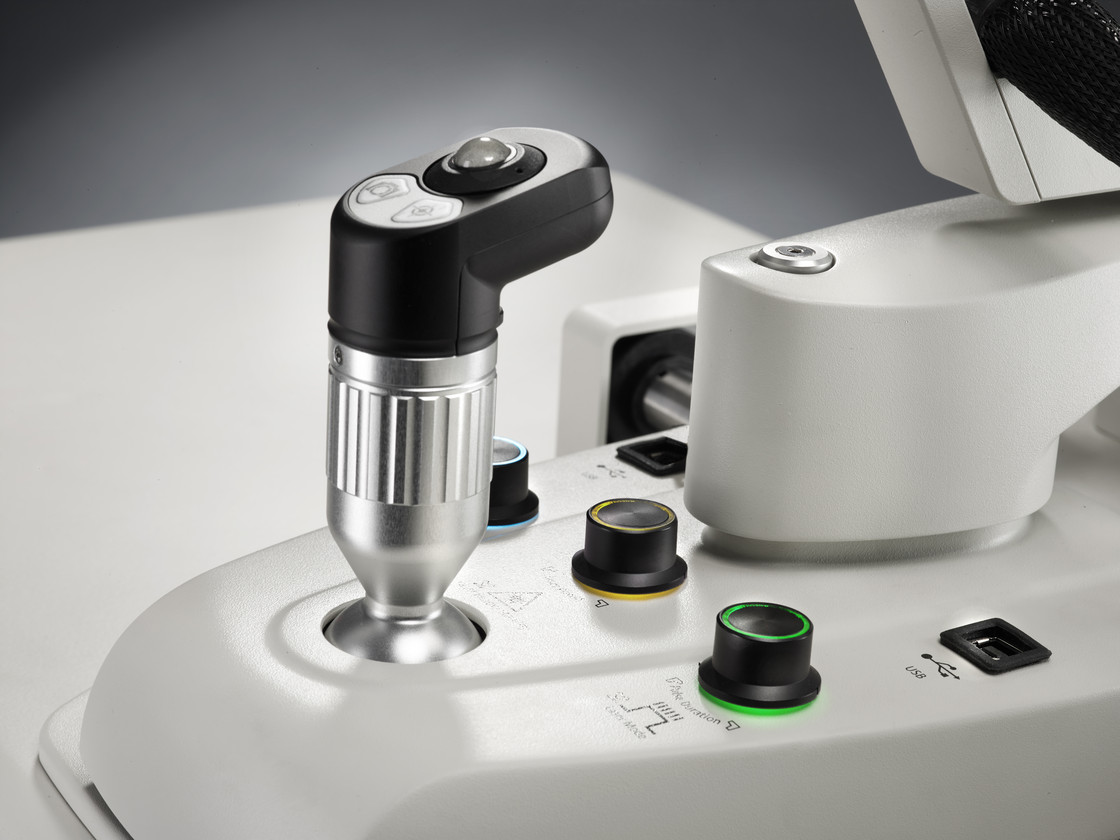 The unique ergonomics of Navilas® 577s provide better treatment comfort for patient and doctor alike.
To reduce glare and increase patient comfort, the infrared illumination with digital documentation function can be activated at any time.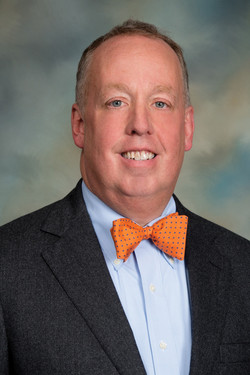 Fast panretinal photocoagulation
"I am very impressed with the Navilas 577s PRP. It feels ergonomic and straightforward - the system literally lets me paint the peripheral retina with uniform spots in a very short amount of time. It was very well tolerated by the patients, with only topical anesthesia. Navilas now has an industry leading PRP tool to complement its unrivalled and already well-known focal laser capability."

David M. Brown, MD
Retina Consultants Houston, USA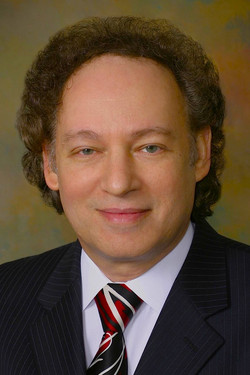 Best fit with modern diagnostic imaging
"We introduced the Navilas system to help our physicians, to help our patients, to support our research, and to ensure the accuracy of our treatments. It really provides a superior laser which is keeping up with the more advanced technology of imaging systems that are available today."

Dr. Richard Rosen
New York Eye and Ear Infirmary, USA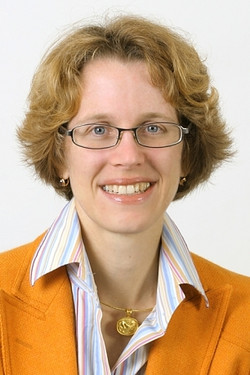 Effective CSCR treatment
"Navilas allows me to treat CSCR lesions with unprecedented reduction of collateral tissue damage. This is the prerequisite for long-term preservation of vision."

Prof. Dr. Antonia Joussen
Charité Universitätsmedizin Berlin, Germany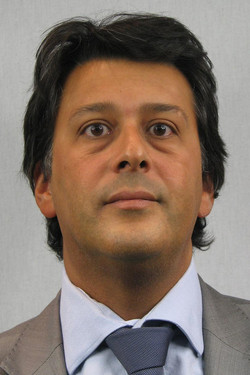 Safe tool for a broad range of indications
"Navilas provides all the digital functionality and safety to explore the optimal treatment strategies in a range of retinal indications, such as choroidal neovascularizations in sickle cell and non-responding wet AMD or even in the treatment of DME. It really is the tool we were dreaming for."

Prof. Dr. Eric Souied
Hôpital Intercommunal de Créteil, France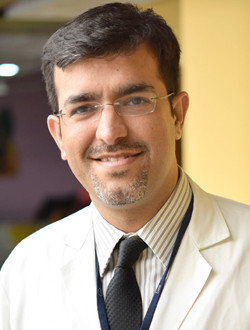 Great to establish new treatment paradigms
"For more than 5 years, we have been using the Navilas for treatment of a broad range of indications. The accuracy, planning and documentation provides unique tools to research the effectivity of laser treatment - especially in subthreshold modes. The safety of the navigation makes it a great device to establish new treatment paradigms."

Dr. Jay Chhablani
LV Prasad Eye Institute, India
Interested?
Contact OD-OS or choose a distributor in your region.
Get in touch